White Cigarette
Our signature blend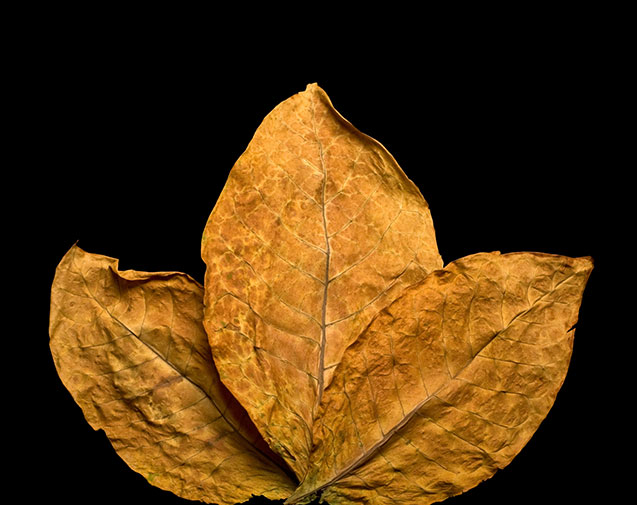 About our
White Cigarette

Our range of white cigarettes is the result of a long journey filled with experimentations and discoveries. We venture the globe in search for the finest tobaccos and the richest flavourings we can find. Then, with our carefully selected ingredients, we prepared the very best blend of tobaccos and flavourings that results in a collection cigarettes with the most satisfying taste.
Hand-crafted with care.
As an ode to our ethnic heritage, some of our cigarettes are hand-crafted and hand-rolled by expert hand. These cigarettes are made by using centuries-old rolling technique, passed down from generation to generation, creating the most authentic roll of Indonesian Cigarette.
White Cigarette
Selected Products

We also offer a variety of Chopped (Cut-rag) Tobacco options including; American Blend, Virginia Blend, and Clove Blend.
Bonded Area
We are licensed to operate in Bonded Area (export & import processing zone). With local government's support to export goods. The benefits include; exemption from Tax, VAT, PPnBM and PPH (Article 22).